Hayward Businesses Rebuild and Donate Car to Local Family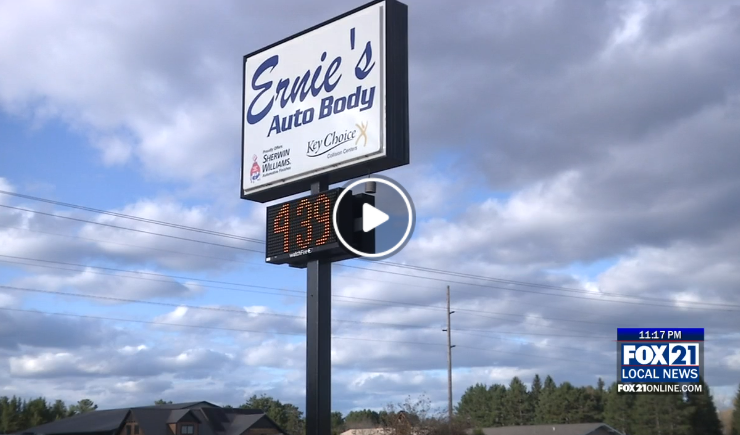 Fox21 News out of Duluth reported on one of our members.
"HAYWARD, Wis.– Local businesses in Hayward all pitched in to fix up and donate a car to someone who needs it. All that hard worked payed off when they rolled it out for the first time Thursday.
Recycled Rides is a program that allows local businesses a chance to rebuild an unwanted car after an insurance claim.
The effort was led by Ernie's Auto Body in Hayward back in February…"
Here's the link to the full story and the video on the car donation – https://www.fox21online.com/2020/10/15/hayward-businesses-rebuild-and-donate-car-to-local-family
Read More